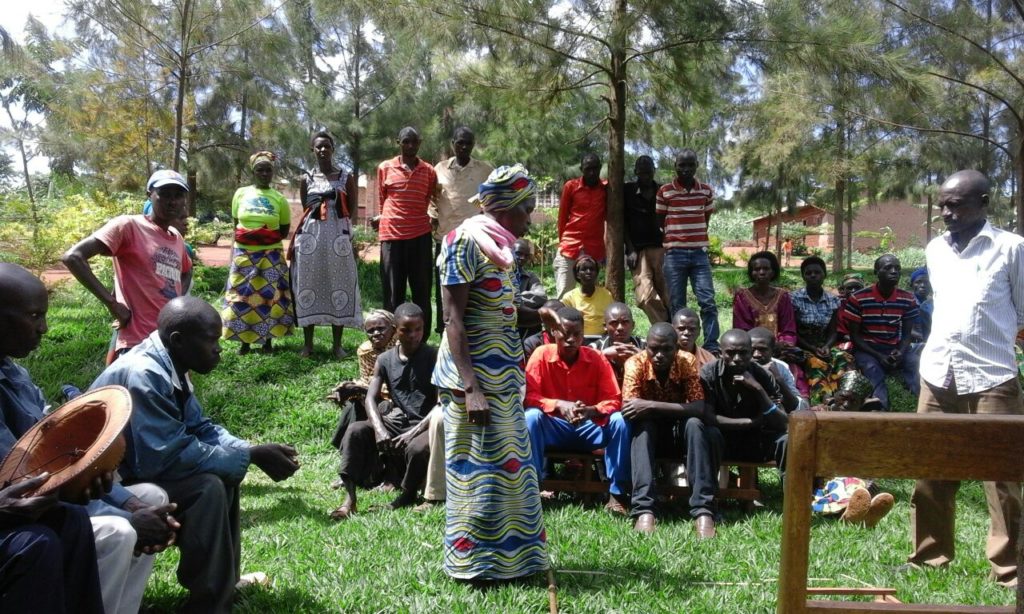 The East African Common Market Protocol (EACM) presents unique opportunity for delivering food security in the region because increased regional trade that effectively utilizes comparative advantages and economies of scale in the production of food staples would increase availability, in space and time, of nutritious foods at affordable prices for the low-income earners, while increasing profitability and income security for producers.  Beans are among the leading contributors to nutrition security in the EAC and are considered a staple by largest proportion (41%) of population in the EAC and if taken as single unit, the EAC. RCID is working with different partners to develop regional markets.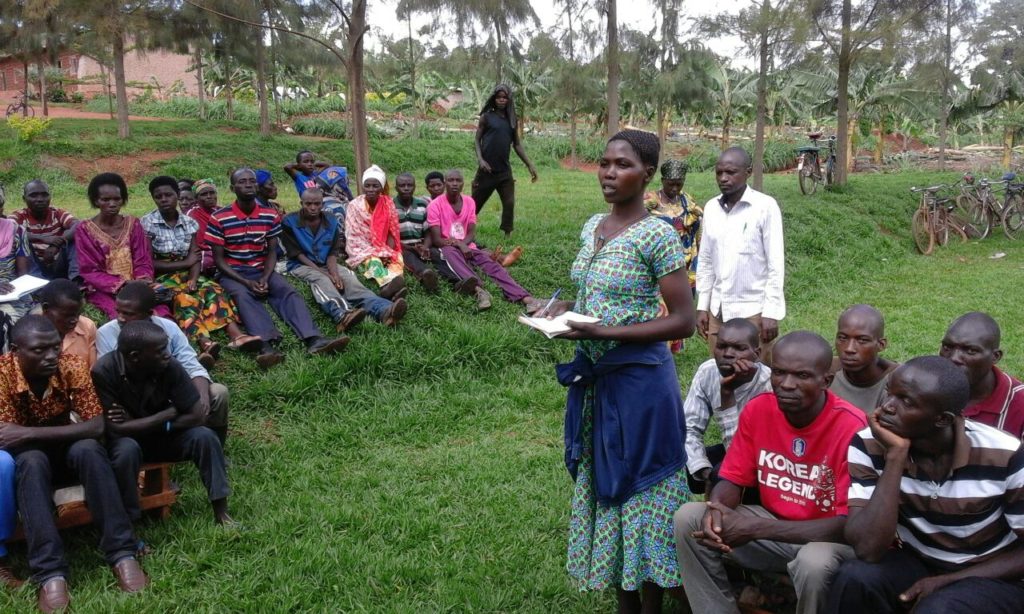 RCID role and responsibilities are:
To build the capacity of farmers/stakeholders through trainings and demonstrations on various aspects of beans commercialization
To offer extension services
To disseminate knowledge materials to the farmers
To participate in the monitoring and regular review of the performance of the beans trading consortium/partnership
January, 2015. In partnership with Kilimo Trust, a regional organization working on Agriculture for development in East Africa Community, demo plots of beans varieties for farmer's members of the cooperatives engaged in the Bean Enterprises and Structured Trade in EAC (BEST EAC) project were established.
Results
The target of the program is the smallholders as consumers and/or producers, and the Developmental Objective (DO) is to "support consumer-driven markets and structured regional trade of beans and bean-food-products in the EAC" – to enhance the leading role of beans in food and nutrition security, wealth creation, and sustainable agriculture.
The following activities are the  results:
Result #1 – Operationalized business linkages for regional trade in beans and bean-food-products;
Result #2 – Commercialized market-demanded nutritious and safe bean-food-products;
Result #3 – Optimized post-harvest handling and value addition processing of beans for regional trade; and
Result #4 – Enhanced capacity of KT as a regional platform for supporting trade based food security in the EAC.
Result #5- Conducted Trainers of Trainers (ToTs) for 4 bean farmer's cooperatives on Business Skills and Post-Harvest Handling (PHHS), pest and diseases, Good Agronomic Practices (GAP), demonstration research using the Farmer Field Schools (FFS) approach in Eastern and Northern Province of Rwanda. A total of 12 beans farmer's cooperatives involved with 800 members
Client: KILIMO TRUST –Uganda
Funded: UKAid through Food Trade in Eastern and Southern Africa (ESA).
Date: January, 2015 to March, 2018
Please follow and like us: