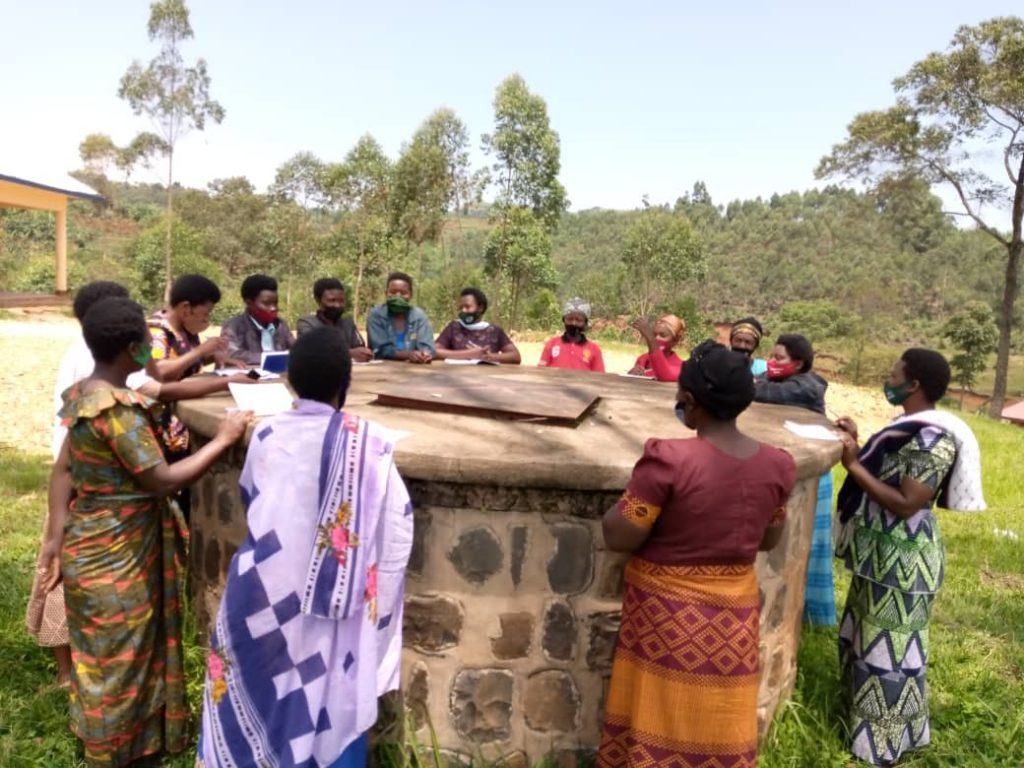 Duration: March 2020 to date:
The Village Savings and Loan Association (VSLAs) and entrepreneurship model creates self-managed and self-capitalized saving groups that use members' savings to lend to each other. Different researches show that this model has contributed a lot to transform the lives of most vulnerable families who used to have limited resources. it is in this regards Faith Victory Association (FVA) has signed a MoU with RCID to train their beneficiaries located in Nyamasheke district under the Off-farm Rwandan Enterprises'(CORE) project for of youth and women. RCID Ltd has trained respective saving groups especially the presidents and secretaries of VSLAs, boys, girls and women leaders representing their and all of them are from category 1 and 2 of wealth ranking, locally known as 'Ubudehe category on VSLAs management and entrepreneurship .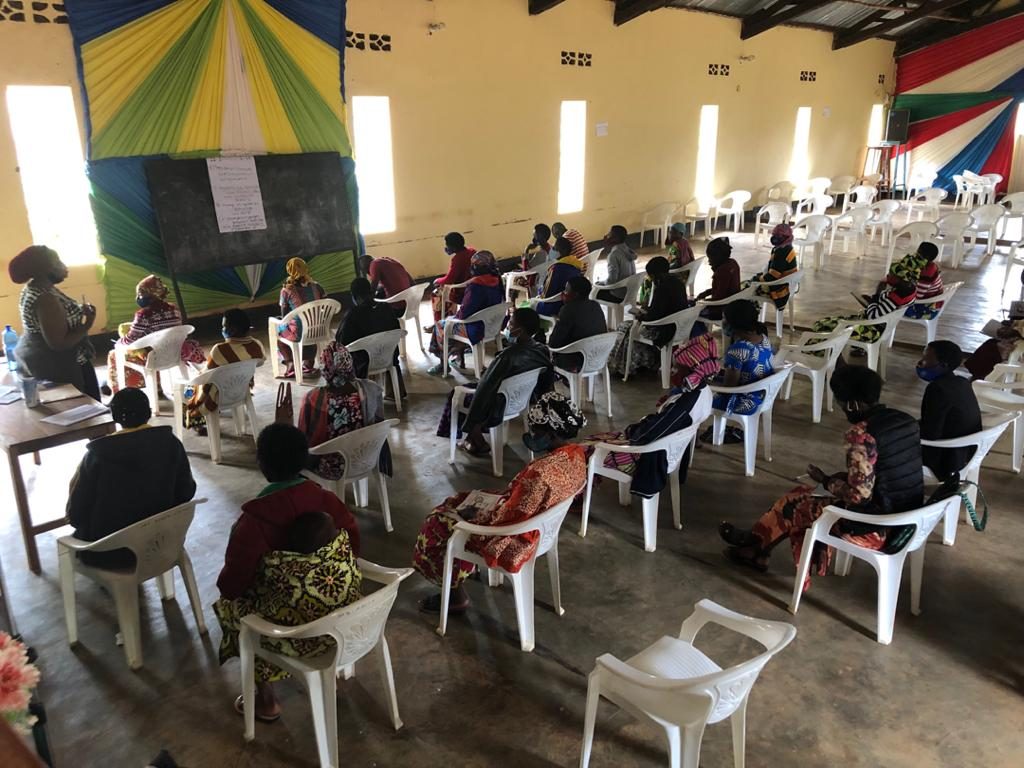 The main objective of these trainings were to strengthen the capacity of saving group members so that they can be able to manage effectively and efficiently their saving groups towards improvement of the well-being of both group members and their families.
The main tasks of RCID were:
Training on Cooperative on access to finance, Governance, leadership, management and fundamentals, Women empowerment, VSLAs, Gender equality, GBV, Entrepreneurship and socio economic development.
Support the development of capacity building plans for gender to empower their Child Protection partners.
Act as a master trainer for Child Protection partners, in line with capacity building plans
Provide regular coaching on and programme management skills to the right of child and women.
Sponsor: Faith Victory Association (FVA) and funded by World Vision Swedish International Development Agency
RCID contact person:  Jules Kazungu (Email: jules.kazungu@rcidcentre.com)