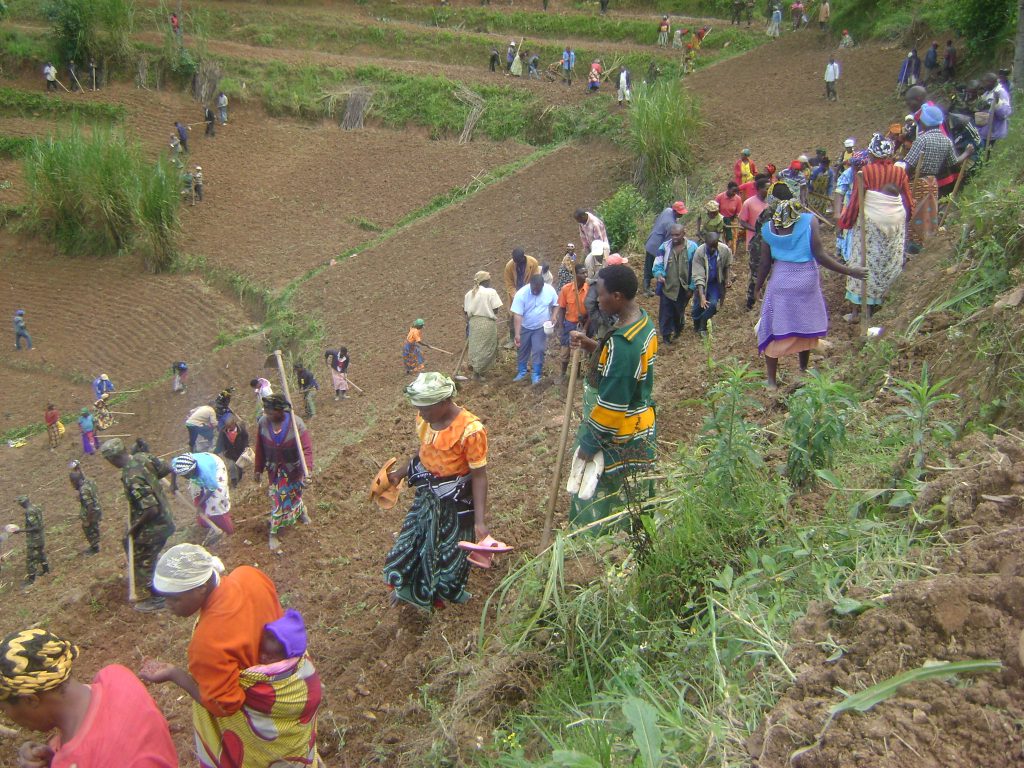 The Goal is to enable farmers to be more efficient and achieve higher profitability.
The specific objectives are:
To carry out quality consultancies using up to date methods and techniques to generate useful information for its clients, and to provide advisory services;
Market development services: starting to  identify market failures and design and tailed interventions,
To strengthen the capacity of the private sector, private sector associations to respond to the opportunities and enable farmers and Medium, Small and Micro Enterprises (MSMEs) to add value to their produce (e.g. by investing in riskier, but higher-yield crops) and access a wider range of market and more efficient and achieve higher profitability.
To provide quality training and extension services in cooperatives and farmer organizations within Rwanda and across the EAC and CEPGL regions.