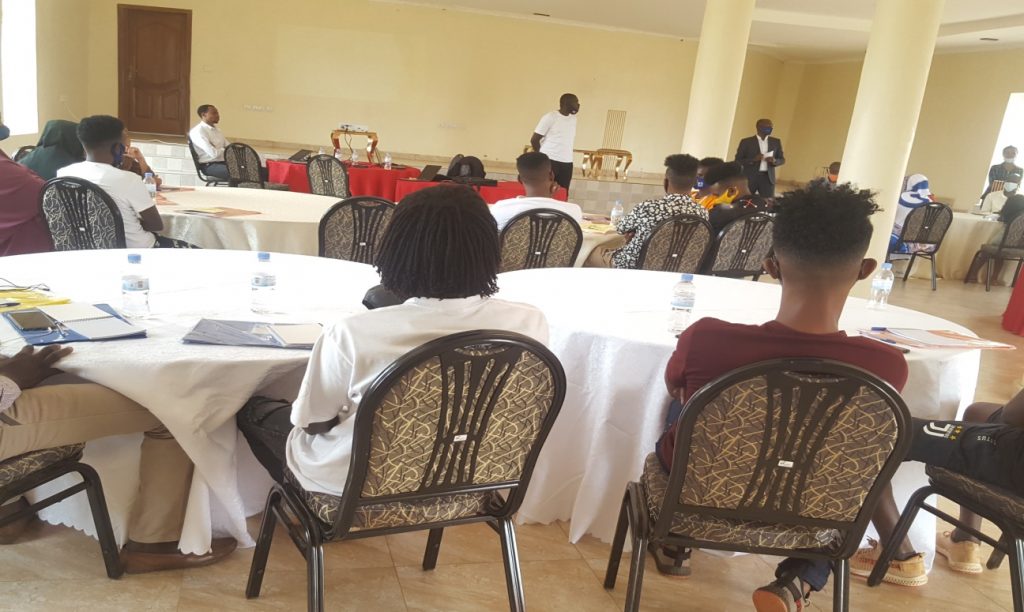 Duration: June to September 2020
RCID contact person: Jules Kazungu (Email: jules.kazungu@rcidcentre.com)
Sponsor: World Vision Rwanda and co-financed by UNHCR
UNHCR has recently started to support the evacuation of refugees and asylum seekers from Libya to Rwanda as part of an Emergency Transit Mechanism (EMT). This follows the signature of a Memorandum of Understanding (MoU) with the GoR, the African Union (AU) and UNHCR on 10 September 2019. Since the signature of the MoU, Rwanda has received three flights in 2019 supporting the evacuation of 306 refugees and asylum-seekers.
World Vision Rwanda (WVR) has entered into a Memorandum of Understanding with the Local Administrative Entities Development Agency (LODA) on the implementation of the Graduation Model in Rwanda, in order to support the graduation of vulnerable communities out of poverty. In this regard, World Vision has been involved in implementing the WASH, Resilience, Livelihood, and Education Services for Evacuees in Gashora Emergency Transit Mechanism (ETM) project.
For this regard, RCID delivered 5-days training starting from 10th to 14th August 2020 in financial Management to 27 evacuees from Libya based in Gashora ETM in Rwanda.
The main tasks of RCID were:
To empower beneficiaries on how to identify their finances opportunities and on how to manage their finances aimed at improving their living conditions by identifying self-employment opportunities and access to finances.
To equip beneficiaries with knowledge that will allow them access financial services at the local, national and international markets.